Professional Beauty - London
• 2017 • Beauty • Beauty Trade Show • Lifestyle • London • Makeup • Minority Beauty • Networking • Online Store • Professional Beauty • Small Business • Trade Show • UK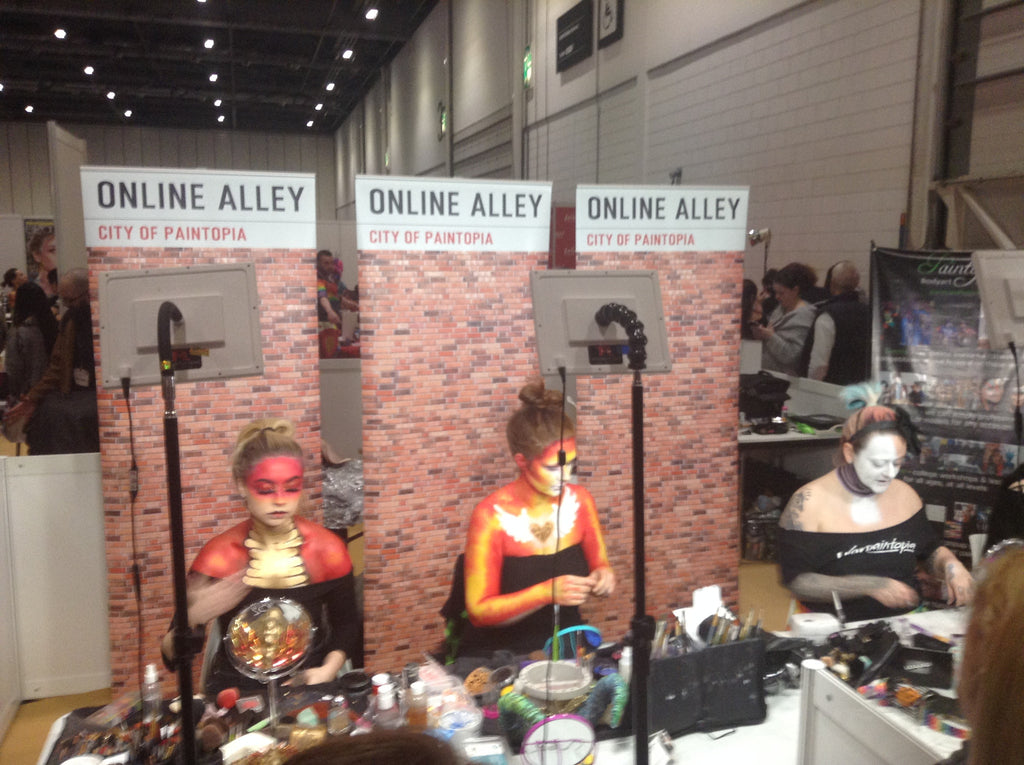 So we went down to the Excel London to experience the 'Professional Beauty' trade show. For people who are not sure what this is. It happen once a year where different people over the industry that make beauty what it is (salon staff & owners, make-up artist, retail owners etc...) gathered for 2 days.  During this time, people are doing the normal networking, but they are also seminars and talks about new techniques and new products including ways to change things. That we are doing today to better ourselves.  There is also competitions from Nail Art, to body painting (these...
---
• 2017 • Beauty • Beauty Trade Show • London • London Olympia • Makeup • Minority Beauty • Networking • Online Store • Professional Beauty • Small Business • UK
Professional Beauty - London Being new to this industry can be very much daunting experience but you are embracing it full heartily. So the next thing on our calendar is the Professional Beauty Exhibition that is happening on the from the 26th February - 27th February 2017. We have never been to this one before, so are really excited to see how this is different to the Olympia Beauty Show, and also what we can learn from this exhibition about the up and coming trends. Watch this space and we will let you know everything that we saw & heard. ...