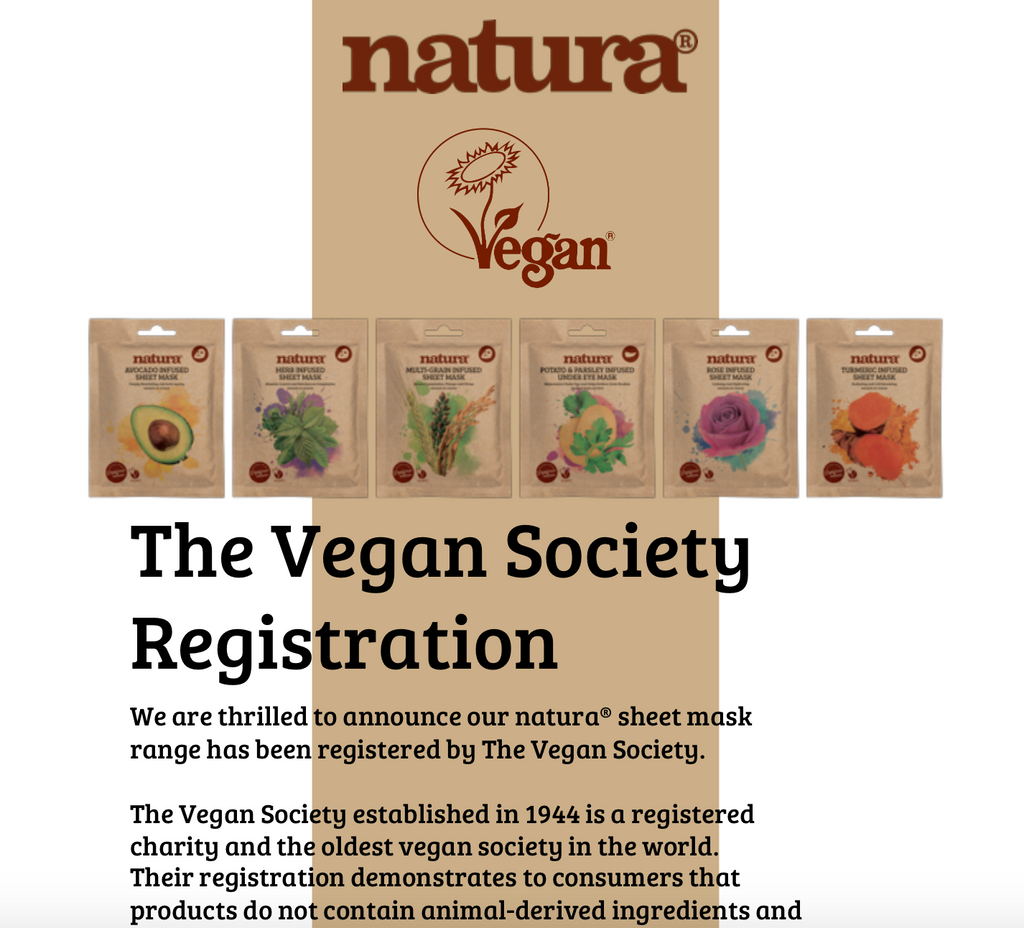 They have just gone and done it again. Beauty Pro have been awarded and have been recognised for their cruelty free products and for their vegan products as well. Minority beauty are so happy to be supporting this amazing brand with their amazing values and so happy to be one of their stockist. Well done Beauty Pro.          
---
• Beauty • Beauty Pro • Brown Beauties • Facial • Facial Mask • Facial Masks • Lifestyle • New Brands • New Product • New Products • Online Store • Skincare • Small Business • UK • WoC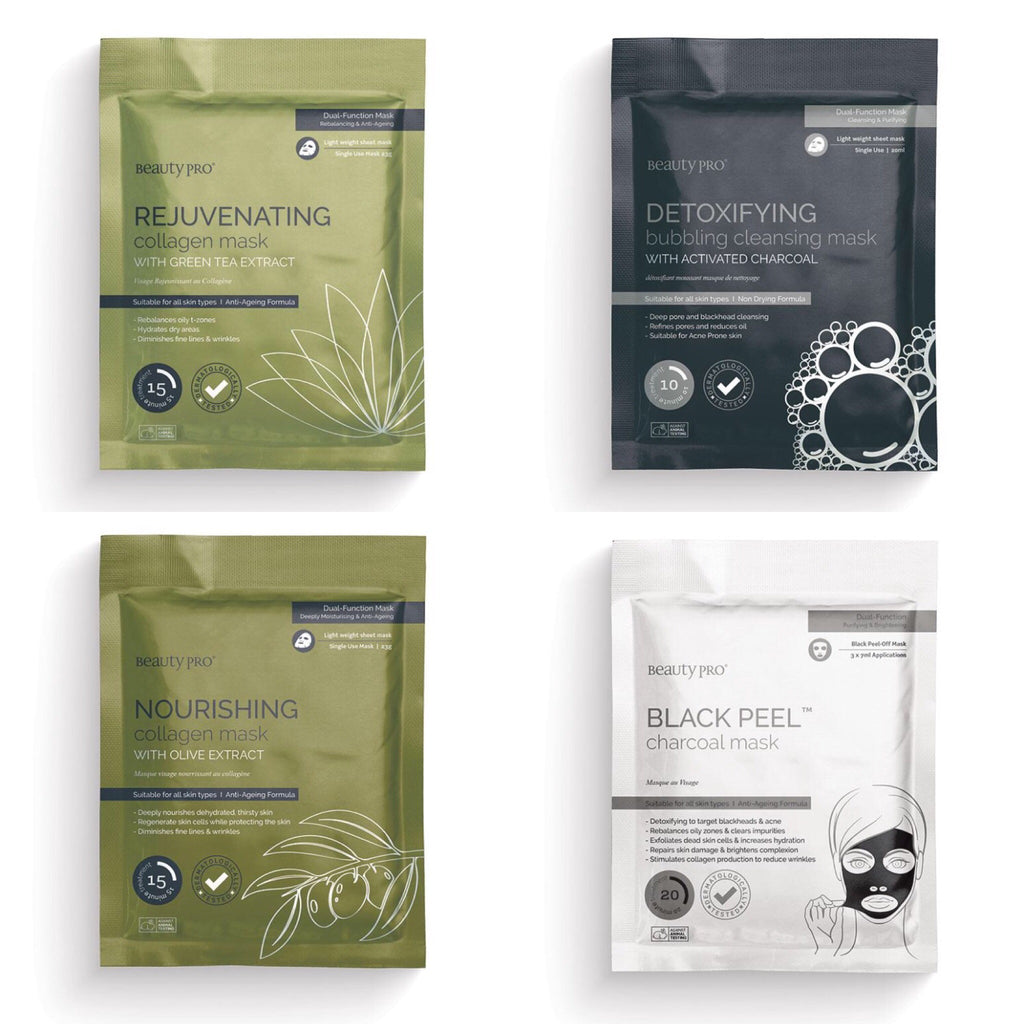 We all know that our skin is important, hay it is the largest living organ, with the everyday wear and tear (come on have you ever got on the tube during rush hour?), so we al know that we need to help it along with cleansing etc.... But sometimes you just want to sit and relax and let the products do the work for you.  Beauty Pro facial mask are the ones for you. Put them on and allow them to do all the hard work for you. From minimising your pores to rejuvenating your skin we have them here...