• 2017 • Happy New Year • London • Minority Beauty • Online Store • Small Business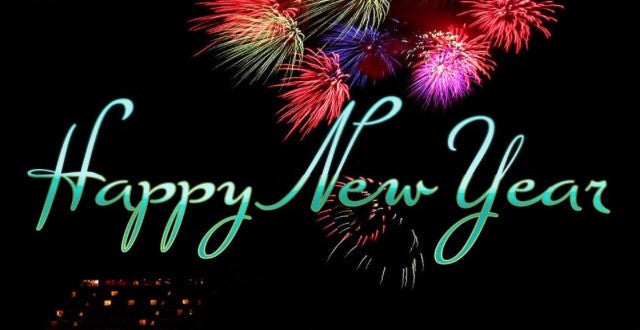 We at Minority Beauty, just wanted to wish everyone an amazing New Year! We are hoping that everyone years is going to be better than the last. Make sure to set those goals and take those baby steps to reaching them. As they say "Rome wasn't built in a year". And may your MAKE-UP always be on point. HAPPY NEW YEAR EVERYONE!!!
---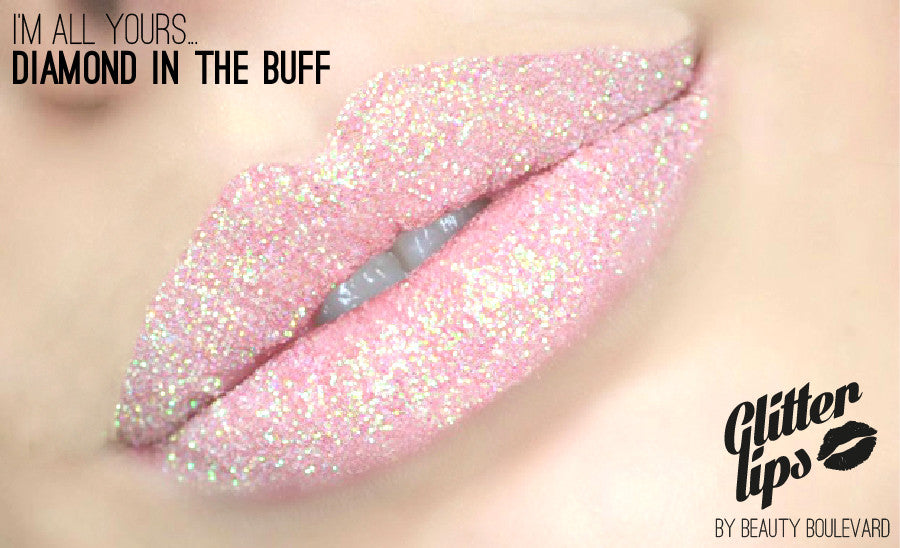 Ring in the New Year! Or better yet SPARKLE in THE NEW YEAR!  With Glitter Lips sparkle your lips for the New year with 'Diamond in the Buff' once you have applied this to your lips this will not come off until you decide to take it off. You will be able to drink, eat and it will not come off. The only thing that will make the glitter lips come off is anything that is oil based as this breaks down the compound.  You'll be fine with any New Years Kiss, this year.  A range of other different colours of...