New Products - Beauty Boulevard's Glitter Lips
• Beauty • Beauty Boulevard • Brown Beauties • Glitter Lips • London • Makeup • Minority Beauty • New Products • Online Store • Small Business • UK • WoC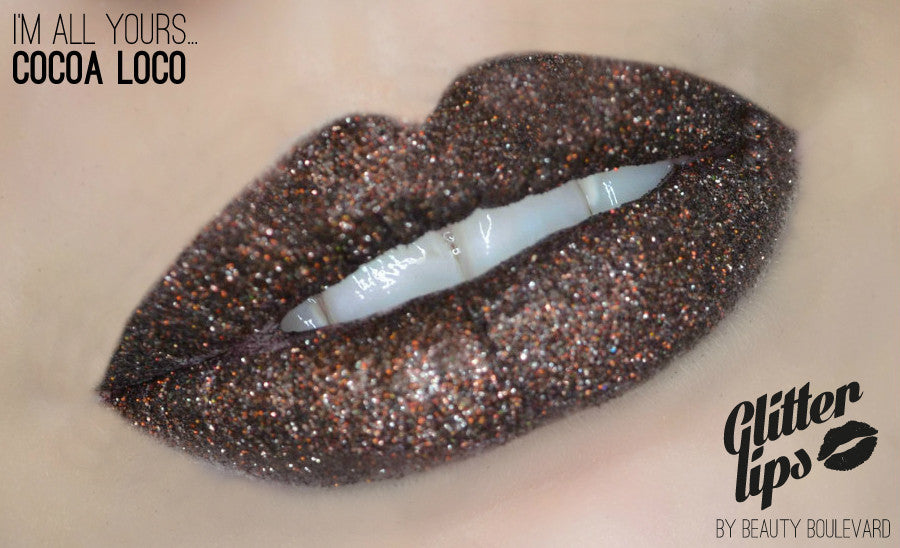 We sent out some glitter lips for "road-testing" to see how it feels and the impact it causes and how long it lasted and we have got some feed back! Videos are in and up and running. So we had to let you know. These are now available on the Minority Beauty online store for the UK and European Girls out there who are ready to sparkle and shine. We have a range of colours that will get you sparkling out there.  There are videos on our twitter pages and we will be adding to Facebook so that you can have a look. 
---
• Beauty • Beauty Boulevard • Brown Beauties • Glitter Lips • London • Makeup • Minority Beauty • New Products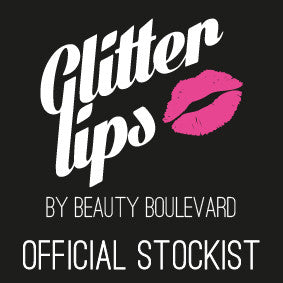 We have teamed up with Beauty Boulevard. We are now a stockist of their amazing products, we have their stunning Glitter Lips available, so let's all sparkle. Great for the up coming party season be it from the office party to that family gathering. A very simple process of the application and these last all day you can eat and drink as normal. Just remember that you will need to us an oil based make-up remover to remover this lipsticks, so you might need to keep this in mind if you are eating anything greasy.